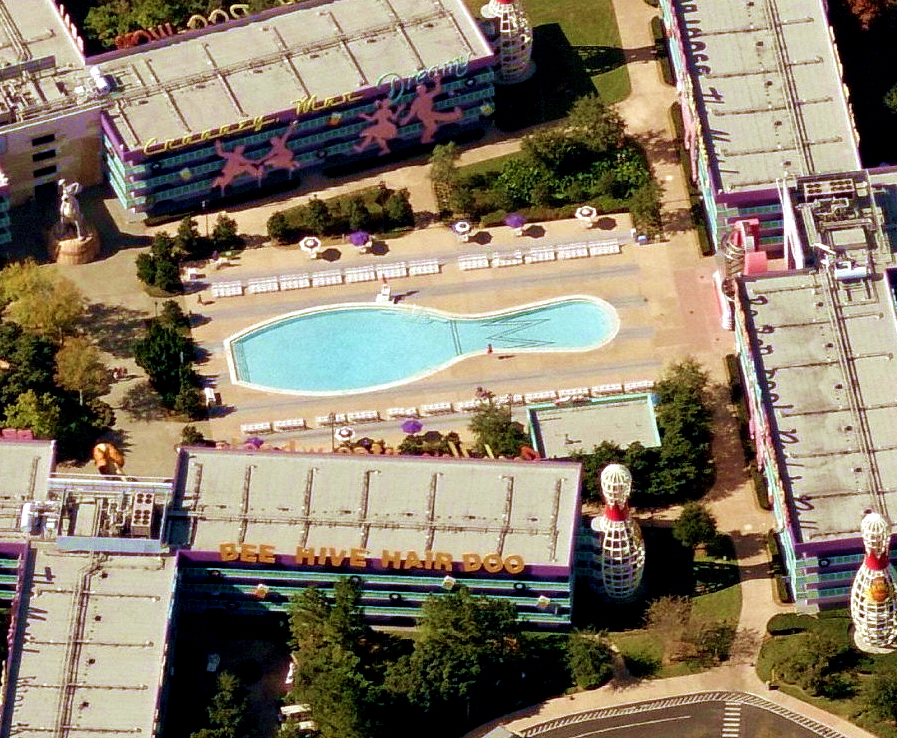 Last Sunday, 13-year-old Anthony Johnson was rescued by his family from drowning in a Disney Resort pool near Orlando, Florida. Yesterday, the Orange County Sheriff's Office announced that Anthony had not survived and had been pronounced dead two days later.
Anthony, from Springfield, Missouri, was spending spring break vacation with his family in Central Florida. On Sunday evening, Anthony and friends were playing in the pool of Disney's Pop Century Resort. Moments later, Anthony was found by his cousin at the bottom of the pool, in just 4 feet of water. Anthony's father performed CPR until paramedics arrived on scene and took over the resuscitation efforts.
It is unclear at this time what may have cause Anthony to drown. Local news ABC15 reported that there were no lifeguards on duty at the time of the incident and signs "swim at your own risk" were posted. The Sheriff's office investigation has just begun and could reveal some important elements of answers to explain the family who just lost their young son what may have caused him to drown.