Ashton Jojo, an 11-year-old guest at an Orlando / Kissimmee Resort with her parents and young brother, died on Wednesday after she attempted to retrieve her golf ball from a pond while playing miniature golf.
As soon as the young Ashton reached inside the pond to get her golf ball, "she screamed as if she was in distress" said the Orange County Sheriff's Office in a released statement. Christopher Burges, also a guest at the same resort, rushed to the rescue of the little girl when he heard the screaming, but as he grabbed the girl's arm, he too became injured, and was unable to save her. Ashton was rushed to Celebration Hospital in Kissimmee where she later died.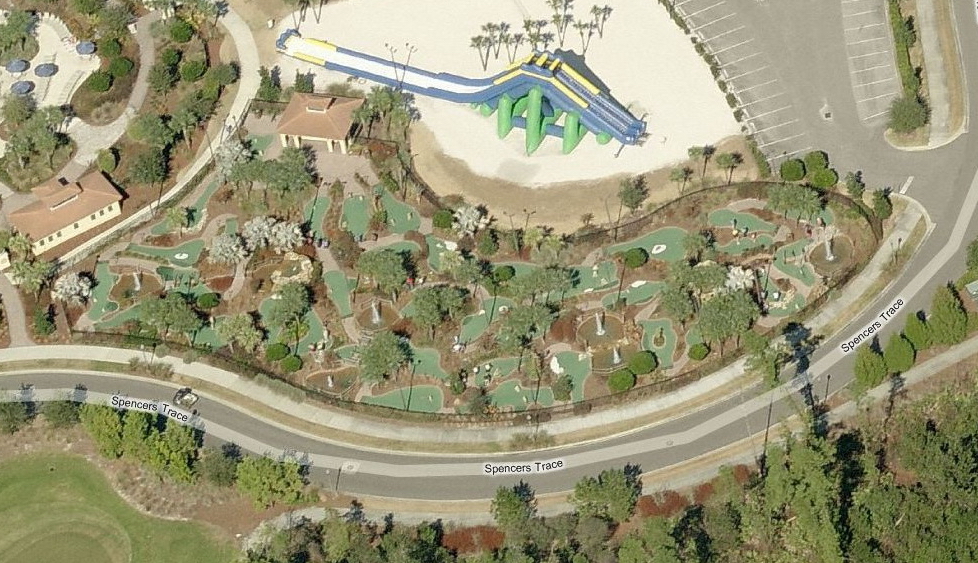 Ashton's family, from New York, was in Central Florida on vacation, where they celebrated Ashton's eleventh's birthday last Friday. Another witness to this tragic event told reporters that one of the Resort's employees mentioned that the electricity to the pond may have had a "short". By the time EMS arrived on the scene, the 11-year-old was not responding. The grandmother of one of Ashton's friends spoke to reporters and said the girls asked her to go golfing with them, and she regrets saying no. "I wish to God that I would of gone because I might of made a difference and I'm going to have to live with that."
The investigation is still ongoing and Deputies of the Orange County Sheriff's Office have not confirmed the cause of death. If electrocution turns out to be what caused young Ashton's death, this incident will be yet another resort tragedy that could have been avoided.
Resort tort incidents occur every year in Florida, whether in Orlando / Central Florida, or in Miami or the Florida Keys, in South Florida. Throughout the state of Florida, Leesfield Scolaro have represented countless victims of acts of negligence attributed to resort employees. Recently, Thomas Scolaro settled a claim against a Time-Share / Central Florida Resort for injuries one of its guests sustained while she was using a jacuzzi. Due to some electrical malfunction, the suctioning system of the tub began to pump unexpectedly and caused catastrophic spinal damage to a healthy young woman.

Fatal electrocution cases are unfortunately not rare. According to the US Consumer Product Safety, there are approximately 500 deaths by electrocution every year in the country, and every single one of them were avoidable.
Leesfield Scolaro has handled several fatal electrocution cases, including the death of a 15-year-old boy who was shocked to death when he walked barefoot in a small puddle of water on the street. Electricians who inspected the site after the incident occurred discovered that wires had become "hot" and the situation had not been discovered in time. A lack of inspections was to blame. This lawsuit resulted in a multi-million dollar recovery for the family of the young boy. In another case, the Florida Injury Lawyer Blawg attorneys represented a young husband who died after he came into contact with a lighting fixture outside his home, which was energized at the time. Our representation of the family contributed to a $5,250,000 settlement.
Resort tort litigation has become a central focus of Leesfield Scolaro' practice. Each year, Florida is visited by approximately 75 million tourists. Among them, almost 5 million are from the state of New York. This explains the strong perennial relationship our firm has established with numerous new york attorneys, through our Referral Attorney Network and the Resort Tort Litigation Group, which Ira Leesfield chairs.