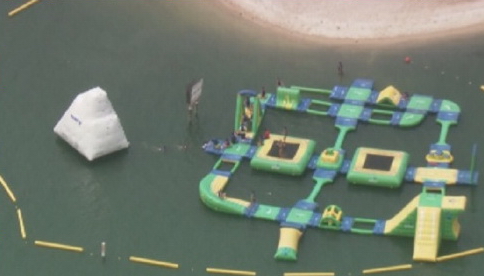 Earlier today at Miami's Jungle Island, a 7-year-old child, who was on a field trip with his summer camp, nearly drowned on Jungle Island's beach front. According to early reports, the children were playing in the water when suddenly a lifeguard saw a child dropping under water. He quickly came to the rescue of the child and administered CPR on the beach.
Miami Department Fire Rescue Captain Ignatius Carroll did not identify the child by name, but did share that the parents had been informed of what happened. The child was emergently transported to the Pediatric Unit at Jackson Memorial Hospital in cardiac arrest.
The latest report available stated that the young child was in stable condition at this time.