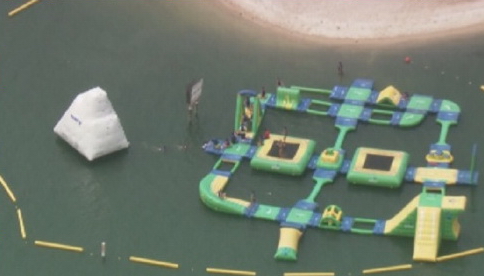 Earlier today at Miami's Jungle Island, a 7-year-old child, who was on a field trip with his summer camp, nearly drowned on Jungle Island's beach front. According to early reports, the children were playing in the water when suddenly a lifeguard saw a child dropping under water. He quickly came to the rescue of the child and administered CPR on the beach.
Miami Department Fire Rescue Captain Ignatius Carroll did not identify the child by name, but did share that the parents had been informed of what happened. The child was emergently transported to the Pediatric Unit at Jackson Memorial Hospital in cardiac arrest.
The latest report available stated that the young child was in stable condition at this time.
When asked what had happened, Capt. Carroll volunteered that the young victim was not wearing a life jacket at the time the incident occurred, while the rest of the children from his camp were. The reason as to why the child was not provided with a safety device has yet to be given by Jungle Island.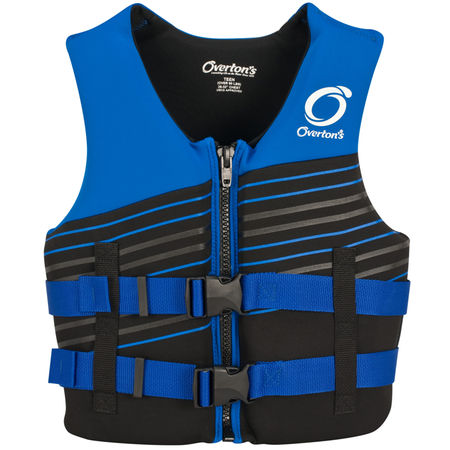 For parents, it is very common to send their children to summer camps. In doing so, they entrust the safety and care of their children to the camp and their employees. Common sense would dictate that a certain level of responsibility must be met by the companies who provide such services. Most if not all service providers, such as summer camps, will include field trips to entice parents to send them their children during the summer. When a tragedy occurs due to the negligence of camp employee, the parents can typically recover for the injuries sustained by their child at the hands of a negligent counselor.
In part to protect themselves against frivolous litigation, camps routinely require that parents execute a release which essentially waives their right to sue the camp should their child become injured as a result of the camp's negligence. For the longest time, Florida would allow lawsuits to be filed against such entities for their own negligence if the terms of the release were not specific and clear enough. In those cases, the releases were deemed unenforceable and the lawsuit was allowed to continue.
Last February, the Florida Supreme Court made it even more difficult for parents to go around poorly drafted releases in Sanislo v. Give Kids the World, Inc., 40 Fla. L. Weekly S79a (Fla. Feb. 12, 2015). Precisely, the Supreme Court held that exculpatory provisions contained in releases are not "ineffective simply because they do not contain express language releasing a defendant from liability for his or her own negligence or negligent acts." This recent development will make it very difficult for parents whose children became injured through no fault of their own, but solely due to the negligence of a camp employee.
Each case and each release must be looked at carefully and parents should always have their potential claim examined by a lawyer. In the incident today, Jungle Island does require parents to sign a release which is posted on their website. Recently, Leesfield Scolaro was able to render a release unenforceable in a jet ski accident case and obtained a significant recovery for our client.
If you signed a release and were involved in an incident caused by the negligence of another, you should contact an attorney immediately before the statute of limitation runs and your claim is barred forever.