The Archdiocese of Miami is again making news for the wrong reasons. Three former PACE High School students (Hialeah) have filed a civil lawsuit against the diocese and their alleged abusers, Brother Ken Ward and Father Gustavo Miyares, and, there are more to come.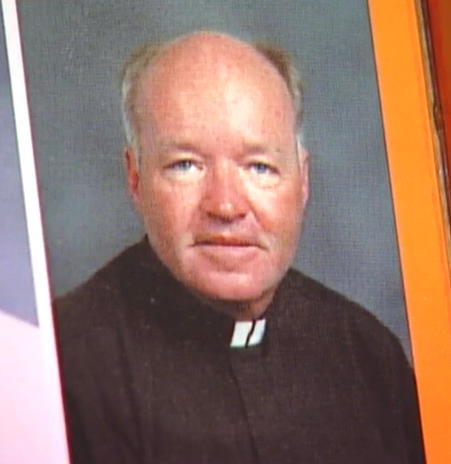 In the complaint filed this week by Leesfield Scolaro, the sexual abuse endured by the three young men is described as occurring repeatedly over several years. Brother Ken Ward was the Dean of Students at PACE High School when the alleged abuse took place. Each student was served several alcoholic beverages by Dean Ward to make them compliant. Ward would use pretexts almost on a daily basis to get the boys in his office, at the time the young men were young teenagers. Ward would ask them to take their clothes off after making sure his door was locked and his blinds were shut. He would observe the students bodies from his desk chair while sipping his alcohol-filled diet coke. Inevitably, Ward would walk to the student standing naked in front of him and began touching his body. The abuse would lead to fondling the student's genitalia, as well as masturbation and digital penetration, and other unspeakable acts.
According to the three plaintiffs, Ward would repeat his abuse on them on a weekly, if not on a daily basis. One of the plaintiffs was also sexually abused when he was a young child at Immaculate Conception Catholic School, an abuse that lasted from Elementary school through high school. During these early years, he became an altar boy, under the care of Father Gustavo Miyares. The latter slowly groomed the child by inviting him to spend time with the priest. The private meetings turned into a horrific extended-period of numerous unauthorized sexual acts, including touching genitals, and inducement of oral and anal stimulation, even as the plaintiff was a pre-teen child.