In light of the sexual assault allegations levied against International Monetary Fund Chief Dominique Strauss-Kahn, the security and lack of protection of chamber maids have become front and center in the recent months.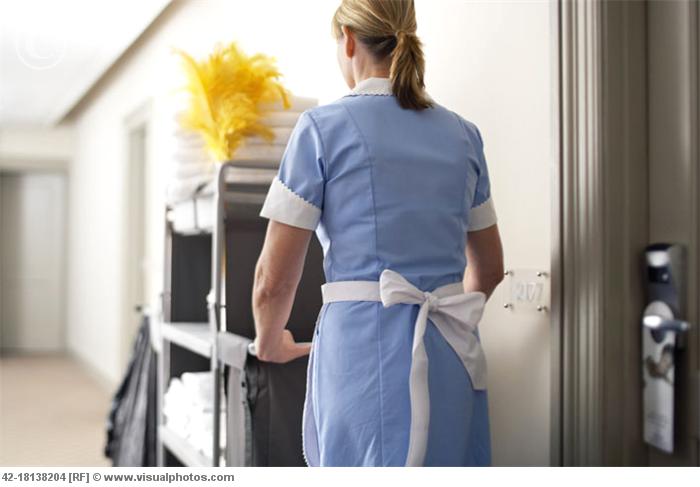 In New York, Assemblyman Rory Lancman introduced the Hotel Worker Protection Act, which aims at imposing on to the lodging industry to equip hotel employees, specifically maids, to carry a panic button at all times that would essentially alert hotel security in case of an emergency.
Leesfield Scolaro has litigated and been involved in numerous cases where female hotel employees were physically assaulted and battered as well as sexually assaulted and raped. Recently, Thomas Scolaro represented a young woman who was brutally assaulted and raped in a hotel room that she was cleaning at the time. After several months of litigation, the defendant hotel reached a settlement with the young woman. The hotel's liability was established when Mr. Scolaro showed evidence of lack of hotel security which had allowed a vagrant to spend the night on the hotel's premises without being seen or removed from the property. The vagrant was them allowed to roam in and around the hotel until he walked into the hotel room that our client was cleaning.
If the new proposed legislation becomes law in New York, it is reasonably likely that other states will follow. The State of Florida has a particular interest in protecting hotel employees because of the large revenues generated by Tourism, one of the biggest sources of revenue for the state. On average, there are over 80 millions of visitors to the State of Florida, which brings almost $20 billions to the state-wide economy.
A version of the bill introduced by Roy Lancman, if introduced in the State of Florida, would be judicious for the lodging industry to support to show its concern towards hotel employees' safety and security. It would also act as another deterrent, beyond the presence of security guards in hotels.
Continue reading