This week, Leesfield Scolaro filed two electrocution lawsuits in Palm Beach and Monroe County. These filings follow a long list of resort tort cases handled by Leesfield Scolaro, where over the past three decades, Ira Leesfield has represented countless victims and their families who were fatally injured caused by conditions or acts of negligence by property owners.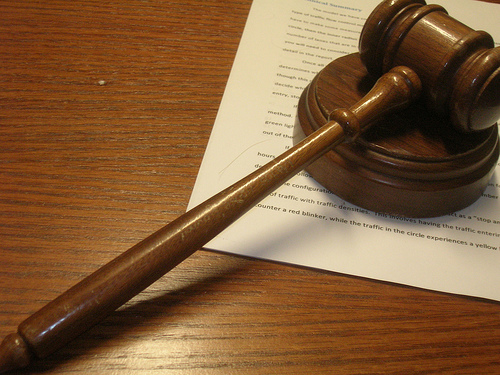 In Florida, a property owner has a non-delegable duty to maintain its premises in a reasonably safe condition so as to prevent injuries to business invitees and members of the public.
In the first electrocution filed this week, Alan Bazinet was shocked to death while working on electrical components of an apartment. Unbeknownst to him, the general contractor of Castilla & Godoy turned on the main breaker of the apartment in question without checking to see if anyone was in the apartment. As a result of turning the breaker on, Bazinet sustained a 110 volt electrical shock that caused injury and burnt his fingers.
Later that day, while the 52-year-old was still working on electrical outlets in the apartment, the main breaker were once again turned on. This time, the severe electrical shock caused Alan Bazinet to fall over the top of the cabinet where he was working. He was later found unresponsive by a handyman working on the job site. Alan was rushed to the local hospital where he was pronounced dead. Read the complaint here.

The second lawsuit saw James Shairer became permanently impaired when he was electrically shocked when he came into contact with a severed electrically charged wire buried. Shairer was called to investigate a power outage in an RV park and resolve the problem. The day after he was electrocuted, he returned to the site and knocked on the residents' door to warn them about live and electrically charged wires buried around the park and the potentially deadly effect it may have should anybody else get shock.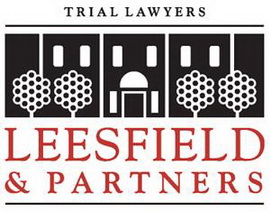 One of the residents, Paul Kercher, admitted to cutting and burying the live wires himself in order to terminate his electricity service through the park's provider. Kercher went on to explain that the RV park was charging an unfair surcharge for electricity so he took it upon himself to cut and bury the wire near his property, which he thought was his wire, after he installed a new source of electricity. However, Mr. Kercher mistakenly cut the wire connected to Lot 16, so the severed wire remained connected to a breaker and meter, thereby creating the dangerous trap that shocked and severely injured James Shairer. Read the complaint here.
According to US Consumer Products Safety, between 400 and 500 people will die of accidental electrocution every year. The one common denominator with each and every single fatality caused by an electrical shock is that they were all preventable, had employees followed standards and protocols, or had negligent parties acted with reason and common sense.