A week ago, 15-year-old Deviny Boese, was killed in a boating accident off Redington beach in the Tampa area. She had joined a few friends on a 23-foot twin engine fishing boat. Another 15-year-old, Brandon Noah, was operating the boat when tragedy occurred.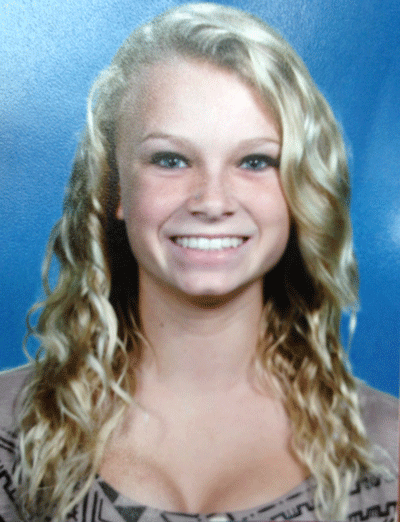 Deviny and her friend Sarah Dobbs were sitting and holding on to a tube, when all of a sudden the boat came much too close to a dock. Noah attempted to maneuver away, but the tube was going too fast and the dock was too close. The tube flipped over, catapulting the two female teenagers into the bank. Sarah only sustained an ankle injury, but Deviny's body slammed into a dock piling. According to the initial statements and an early investigation, Noah jumped off the boat and attempted to revive Deviny. Paramedics rushed to the scene, but the young girl died minutes later.
This tragedy is the latest fatal boating accident. These events come on the heel of a new report published this week by the Florida Fish and Wildlife Conservation Commission. In its 2011 Boating Accident Statistical Report, the FWC found that Florida leads the nation with 742 boating accidents. The number of reportable accidents (accidents resulting in death, significant injury, or disappearance) have increased by 11% since last year, and by 20% since 2009.
In the State of Florida, the top 10 counties with the most reportable boating accidents are: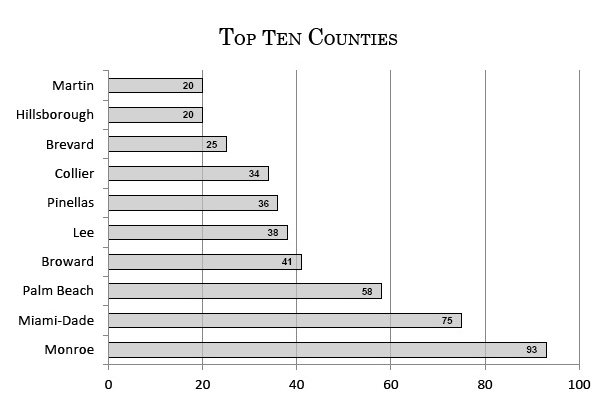 The primary caused for Florida's nation-leading 742 boating accidents in 2011 was careless behavior by the boat operator. in all, almost 70% of all boating accidents were caused by an operator or a passenger behaving in an illegal, careless, reckless manner.

For Deviny Boese, the tragedy did not escape the reality of these empirical statistics. Brandon Noah, who was operating the boat too close to the docks, had taken the boat without authorization. At age 15, Noah should not have been operating the boat in the first place. In Florida, anyone younger than 17 years of age is required to pass a boating education course, and be issued a photo identification card. Noah was cited for bot having a valid and recognized ID card, and for reckless operation of a vessel resulting in a fatality. This marks the 29th boating fatality this year in the State of Florida.
We recently reported on the latest incident that occurred earlier this month in Key West: Two Key West fatalities in boating accident is reminder that fatalities increase during National Holidays
You can download the 2011 Boating Accident Statistical Report, and read more about past cases handled by the Florida Injury Lawyer Blawg Attorneys by visiting here.