This week, Leesfield Scolaro filed two electrocution lawsuits in Palm Beach and Monroe County. These filings follow a long list of resort tort cases handled by Leesfield Scolaro, where over the past three decades, Ira Leesfield has represented countless victims and their families who were fatally injured caused by conditions or acts of negligence by property owners.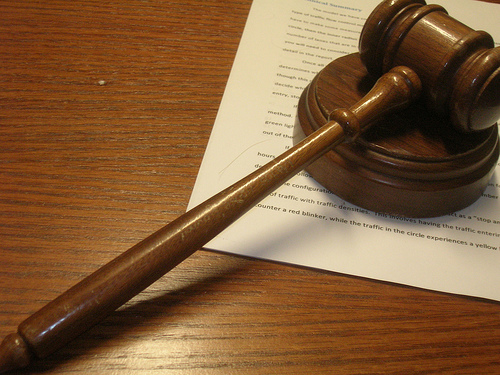 In Florida, a property owner has a non-delegable duty to maintain its premises in a reasonably safe condition so as to prevent injuries to business invitees and members of the public.
In the first electrocution filed this week, Alan Bazinet was shocked to death while working on electrical components of an apartment. Unbeknownst to him, the general contractor of Castilla & Godoy turned on the main breaker of the apartment in question without checking to see if anyone was in the apartment. As a result of turning the breaker on, Bazinet sustained a 110 volt electrical shock that caused injury and burnt his fingers.
Later that day, while the 52-year-old was still working on electrical outlets in the apartment, the main breaker were once again turned on. This time, the severe electrical shock caused Alan Bazinet to fall over the top of the cabinet where he was working. He was later found unresponsive by a handyman working on the job site. Alan was rushed to the local hospital where he was pronounced dead. Read the complaint here.
Continue reading