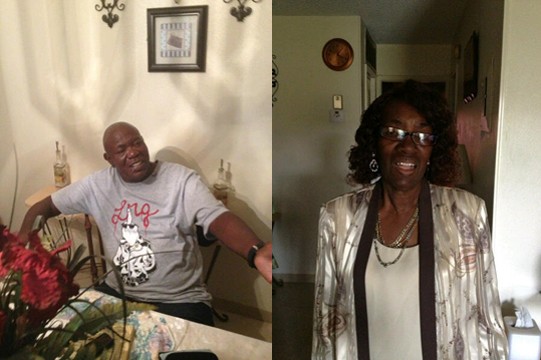 After being alerted by the landlord that something was wrong, Paulette Campbell arrived at the apartment of her grandparents, Wylene and Bobby Floyd of Miami Gardens. Upon entering their home, she discovered the body of her grandparents. Wylene had already succumbed to carbon monoxide poisoning. Her grandfather Bobby was still alive, but needed immediate medical attention. Bobby was transported emergently to Jackson Memorial Hospital where his condition is unknown at the present time.
The Miami personal injury attorneys at Leesfield Scolaro have led the legislative battle in the State of Florida which gave birth to a new law finally requiring that commercial buildings be equipped with CO detectors. More information on the Florida legislation pertaining to Carbon Monoxide exposure can be found here.
On average, 60,000 Americans suffer from carbon monoxide poisoning every year. The grave danger associated with carbon monoxide is the nature of the deadly gas itself. Carbon monoxide is odorless, colorless and slightly lighter than air. Undetectable to humans, it is highly toxic and can be deadly when leaked in high concentration.