Florida beaches and warm weather resorts throughout the Caribbean are packed with Spring breakers. We just returned from our annual Key West seminar navigating mopeds, bicycles, Hoverboards, skateboards, parasailers, jet skiers and the whole gamut of fun resort stuff. This week in Miami is the Ultra Music Festival, and Florida beaches, from the Panhandle to the Atlantic and Gulf Coast down to the Florida Keys are just mobbed.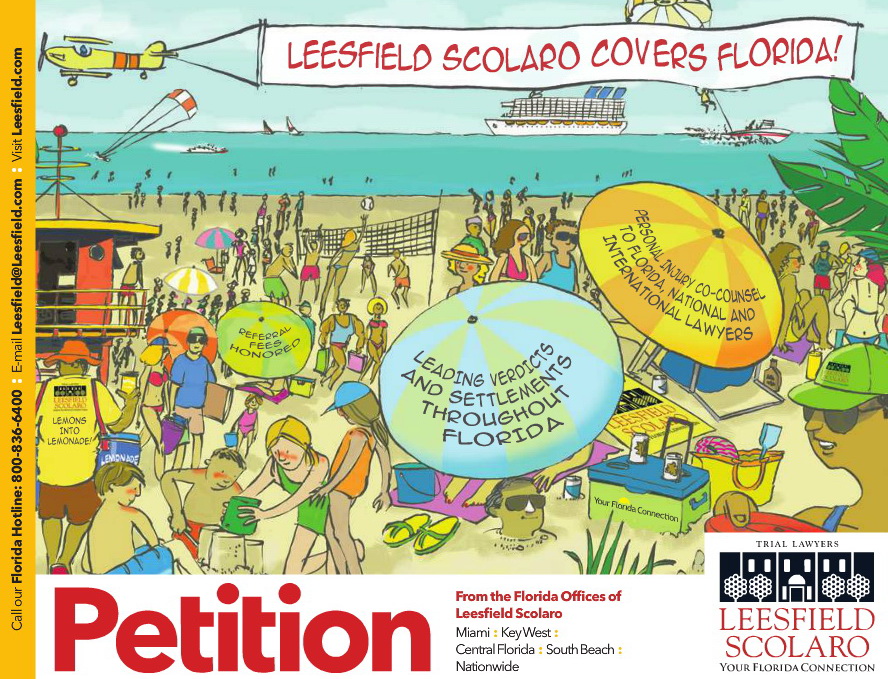 Click here to read our latest Petition online
Tragically, we have already received a number of calls from students and the families of spring breakers on vacation reporting hazardous and dangerous conditions on the roads, in the water and at resort properties.