On Saturday night, a two boats were involved in an accident off Biscayne Bay, one mile off Matheson Hammock in Coral Gables, Florida. The Florida Fish and Wildlife Conservation Commission which is investigating every single boating accident in the region has relayed minimal information through its spokesperson, Jorge Pino. What the public knows thus far is that a 68-foot motor yacht traveling north along the coast collided with a 27-foot pleasure boat that was navigating south along the coast.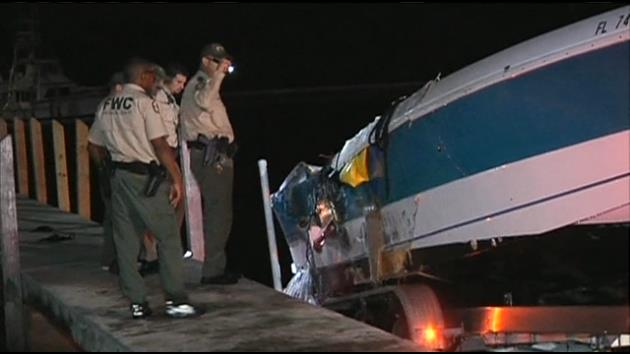 Three occupants of the smaller boat fell into the water and were injured in the accident. All three were pulled onto the yacht by some of the 21 passengers on board. Among the three injured people, Maria Del Valle, 29, was critically injured. She was initially taken to Mercy Hospital for treatment before being transported to Jackson Memorial Hospital, where she tragically died.
Maria Del Valle was the mother of four children, with the youngest child being just 14-months-old, according to the FWC. The father of her youngest child, Maykel Perdomo, 33, is among the injured people who were on the small boat and thrown into the water. He is said to be in stable condition at this time. The third person involved is Dayron Baralt, 23, who was still in critical condition yesterday. His status remains unknown at this time.