MIAMI, March 3, 2023- Boris and Lydie Lavenir's 19-month-old daughter, Enora, died while staying at an Airbnb in Wellington, Palm Beach County, Florida, in August 2021. The autopsy determined Enora died of Acute Fentanyl Toxicity which established that the toddler came into contact with a lethal dose of Fentanyl left behind at the Airbnb.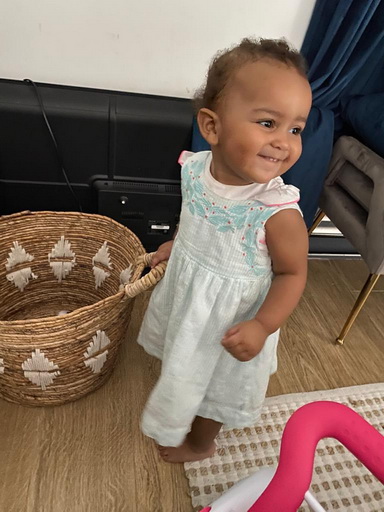 On August 6, 2021, Lydie, Boris, and their five children, including 19-month-old Enora, were visiting Florida for a family vacation. The Lavenir family booked a home on Airbnb located in Wellington, Florida. Upon arrival, they were greeted by co-Defendant Timpy who gave them access to the home.
After a quiet evening in the house, Enora spent the following morning playing throughout the house with her siblings. At around noon, Enora and her older sister laid down on the bed they were sharing to take a nap. When Mom checked on Enora later that day, she found her unresponsive, not breathing, with foam on her lips.