In less than 24 hours, South Florida roadways have witnesses four motor vehicle accidents which caused the death of six people. While the number of traffic accident fatalities is in somewhat decline in the State overall, last weekend's events are a brutal reminder that traffic safety remains the greatest cause for unnatural deaths in Florida.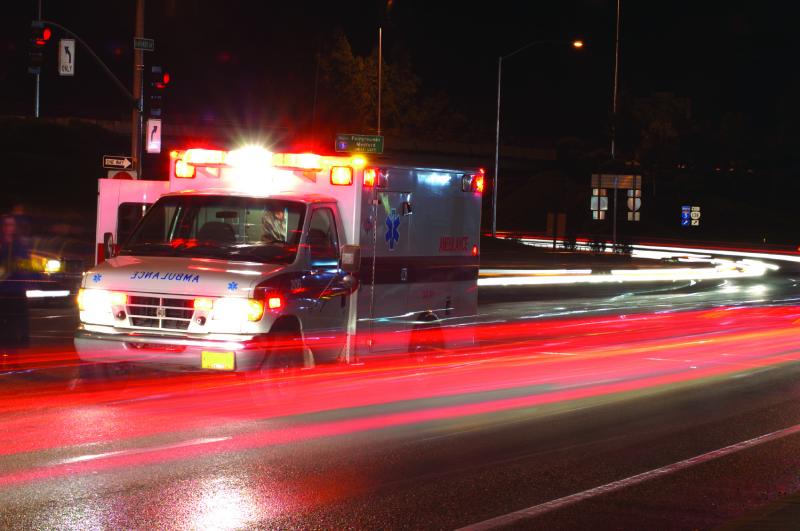 In Miami Beach, a woman was killed while crossing the street at Rue Granville and Normandy Drive. She was struck by a car on Sunday night and was emergently transported to the hospital. She succumbed to her serious injures at the hospital.
Earlier that day, two women crossing Alligator Alley were killed when they were struck by an SUV near mile marker 63. According to the driver of the vehicle who struck them, the police said the deceased were walking along the median of Alligator Alley and began crossing the road in the direction of their car that was parked in a rest area along the road. The driver of the SUV was unable to avoid them and after hitting the windshield, they both died at the scene.