Texting and driving has been and continues to be one of the leading causes of fatal car accidents in the State of Florida. Easily explaining the reasons for the situation is the ever standstill of the Florida legislator on this issue. For several years Ira Leesfield and the personal injury lawyers at Leesfield Scolaro have argued in favor of, and pushed legislators to pass a ban on texting while driving. Last week, despite a House and Senate either ignoring the reality of distracted driving, or incapable of coming to a sensible piece of legislation, a Broward County Judge allowed punitive damages in a civil negligence lawsuit for the first time in the State of Florida.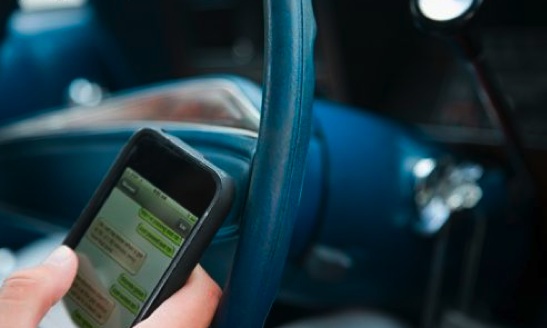 We have reported multiple times in the Florida Injury Lawyer Blawg the calamitous reality in Florida. As explained in our recent post "Florida still refuses to ban texting while driving", Florida remains one of only six states without any limitations on cell phone use while driving. Every other State has either a total ban or a partial ban on texting and driving.
Over the years, Ira Leesfield has been a spokesperson for greater safety and common sense in the law. His experience fighting for the rights of innocent victims injured by the negligence of others has flourished in the passage of many important laws during his career as a personal injury attorney in Miami, Key West, throughout the State of Florida and the rest of the nation.