Last year, we reported on the military investigation into the death of two soldiers during on-base exercises and the link with the two men's ingestion and consumption of a dietary supplement called 'Jack3d' (pronounced Jacked)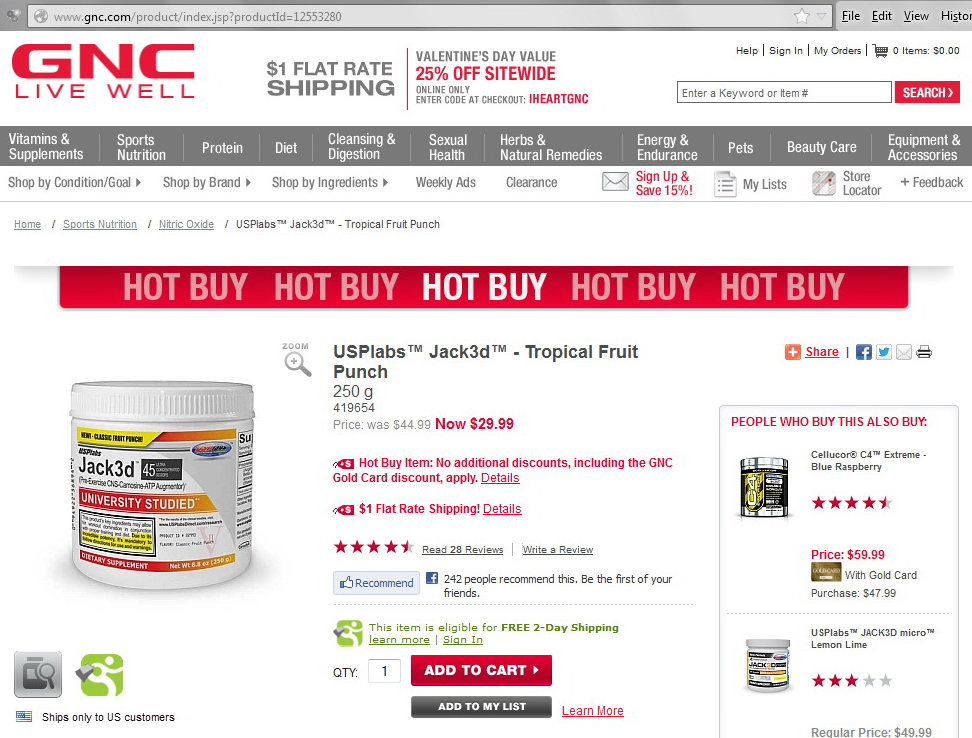 This week, the parents of 22-year-old Michael Sparling, who died on the morning of June 1, 2011, filed a wrongful death lawsuit against the Dallas-based manufacturer of Jack3d, USPlabs, and GNC, the store where Michael purchased the product.
In its lawsuit, the family alleges that USPlabs was negligent under several theories of liability including defective design of the product, failure to warn its users, breach of warranty, and unlawful business acts and practices in violation of California law.
The wrongful death lawsuit was filed on the heels of a report coming out of the UK condemning Jack3d and linking the supplement to the death of Claire Squires. Last April, Clair Squires, 30, was ending her run in the marathon of London when she collapsed near the finish line. The young hairdresser suffered a cardiac arrest and despite administering emergent treatment at the scene and at the hospital, she never regained consciousness.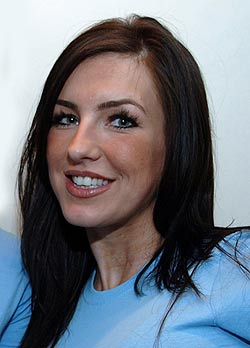 It was later discovered that Claire had dissolved Jack3d supplement in the water bottle she took with her and ran with during the race. Her boyfriend explained that she did that in case she were to "hit a wall" during the grueling event. The coroner, Dr. Philip Barlow, wrote in his report that "the combination of the DMAA (contained in Jack3d) with extensive physical exertion caused cardiac failure which resulted in her death."
Last December, a team of researchers investigating in the death of the two military servicemen published their conclusions in Military Medicine, published by the Journal of the Federal Health Professionals. The report also links the supplement and its controversial ingredient DMAA with these tragedies: "We present case reports for two soldiers who were taking commercially available dietary supplements containing multiple ingredients to include the sympathomimetic, 1,3-dimethylamylamine (DMAA); both collapsed during physical exertion from cardiac arrest and ultimately died. . . . Our cases highlight concerns that DMAA in combination with other ingredients may be associated with significant consequences, reminiscent of previous adverse events from other sympathomimetic drugs previously removed from the market."
The Sparling family alleges in its complaint that USPlabs failed to appropriately test pre- and post-market is own products while representing to the general public that Jack3d had been thoroughly tested and was safe for consumption.
The lawsuit was filed in San Diego County, California. Under California law, USPlabs and GNC have 30 days from the date of service to respond to the allegations.