Harmani and Harmony West were just 2 years old, yesterday in Deerfield Beach, they drowned in the pool of the apartment complex in which they lived with their mother. The apartment complex, Tivoli Park, has 6 pools and spas according to their website, all of which are gated with a locked door to prevent these exact incidents to occur. Witnesses did tell authorities that the lock on the pool in which the two small children drowned was broken and did not prevent the toddlers to gain access to the water.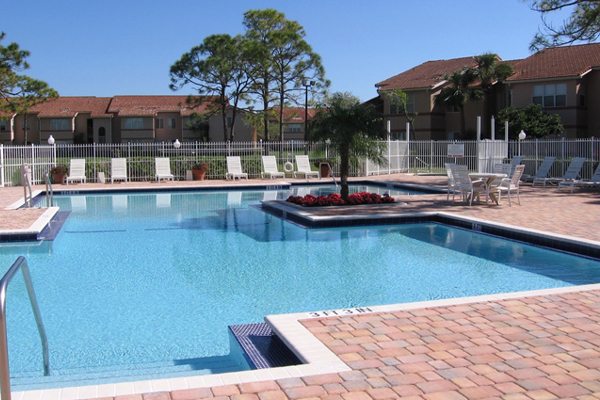 According to the responding officers, a couple visiting from North Carolina who was staying at Tivoli Park noticed a girl floating in the pool as the man made its way to the hot tub. He jumped in the pool and dragged the girl's body out of the pool as quickly as he could. The woman then noticed a second body. The couple called 911 and efforts to resuscitate were undertaken aggressively performed by CPR. One of the girl was taken to Broward Health Medical Center by ambulance, the other by air, but later that night, both girls were pronounced dead at the hospital.
The early investigation of the officers has shown that somehow the twin girls had somehow been able to exit their apartment and walked to the pool area. The pool was gated, but the lock on the gate was broken and the girls ended up in the pool.
Florida law requires residential swimming pool to be fenced in for safety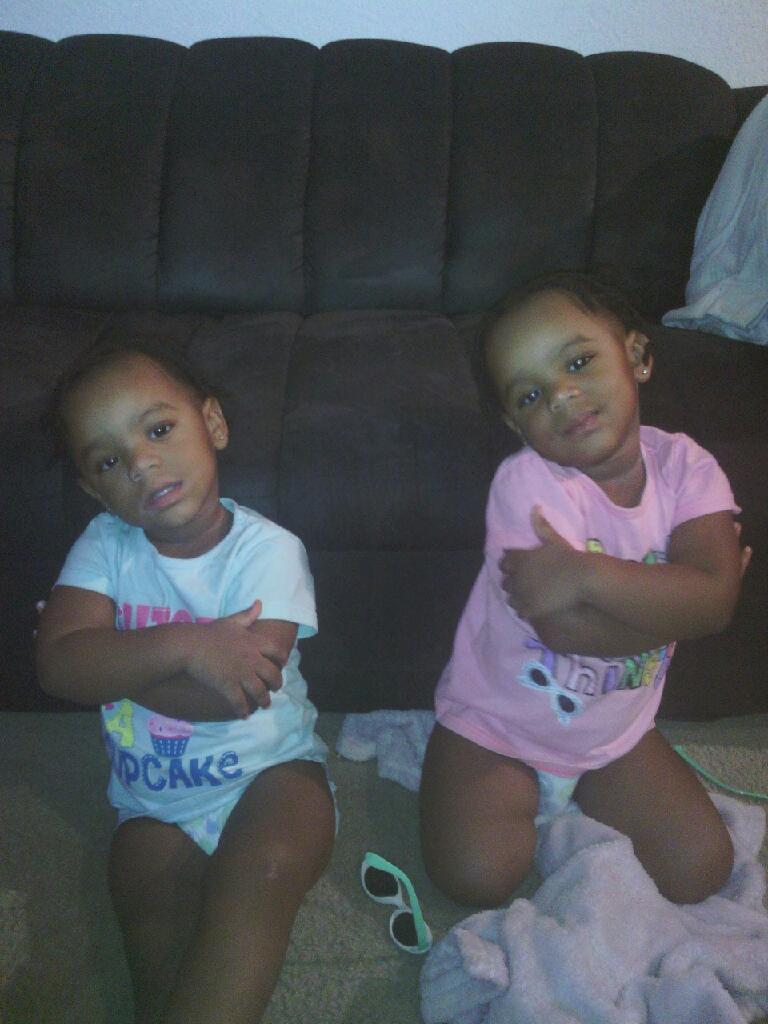 The Residential Swimming Pool Safety Act became law in 2009 with the sole purpose to reduce the number of drowning incidents and fatalities in the state of Florida. The law requires notably that all outdoor swimming pools must have a 4-foot fence or other barrier around the outer perimeter of the pool, with no gaps in coverage. The barrier must also be sufficiently away from the pool's edge so a child who penetrates the barrier or fence does not immediately fall into the pool. Entry through the barrier and to the pool must open outward and have a self-closing and self-locking device that is beyond a child's reach.
Harmani and Harmony West's incident was a needless tragedy. The swimming pool in which they drowned was fenced in, but the lock that would have prevented the twin girls from gaining access to the pool and drowning, was broken. While the investigation might reveal additional facts, the fact that a lock was allowed to remain broken for an unknown period of time, all the while knowing full well that families with small children were living in the apartment complex, places the blame squarely on the owner and association of Tivoli Park.