As we approach the summer months in South Florida, we once again see the start of another boating season. Thousands of boaters in personal water craft will soon set out across our beautiful bays, sandbars, and offshore islands to take in all that our tropical paradise has to offer. As fun as a day spent out on a boat with friends and family can be, it is important to remember that boating can also be an extremely dangerous activity. Safety should always be the number one concern when planning for a day out on the ocean.
In 2014, Miami-Dade County ranked first in the state in boating accidents with 79. There were ten deaths due to boating accidents in the county alone, including four young adults who lost their lives in an extremely tragic collision near Dinner Key Marina on the 4th of July. In the Florida Keys, five people perished due to boating accidents in 2014.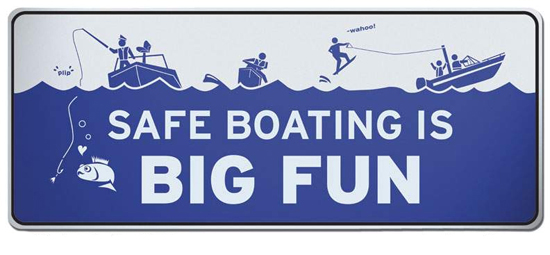 Our law firm has represented many individuals who were permanently injured in boating accidents. We have also represented the families of individuals who tragically lost their lives while boating. Regrettably, we have often seen that many of these accidents could have been prevented if simple boating safety provisions were obeyed.
To enjoy a fun AND safe outing on the water, follow these important tips brought to you by the Mayor of Miami-Dade County and Broward Sherriff's Office:
1. Wear a Personal Flotation Device (PFD) at all times, especially children;
2. Have a Fire Extinguisher Onboard – inspect it regularly during boating season;
3. Use your Boat Lights when necessary;
4. Do not drink and boat!;
5. Watch the Weather! Do not leave the port without having checked weather warnings and forecasts;
6. Do not go out on a boat without telling anyone;
7. Bring plenty of water with you;
8. Have and familiarize yourself with a marine radio;
9. Keep a flashlight with fresh batteries on boar, along with flares, a first aid kit, and sunscreen
Enjoy boating season, but always remember — safety first!