This past weekend, Alexis Musumeci (24) and her sister Brittany Musumeci (23) were killed when the vehicle they were in was crashed head-on by a vehicle driven by Admerson Cleber Eugenio Vicente (23).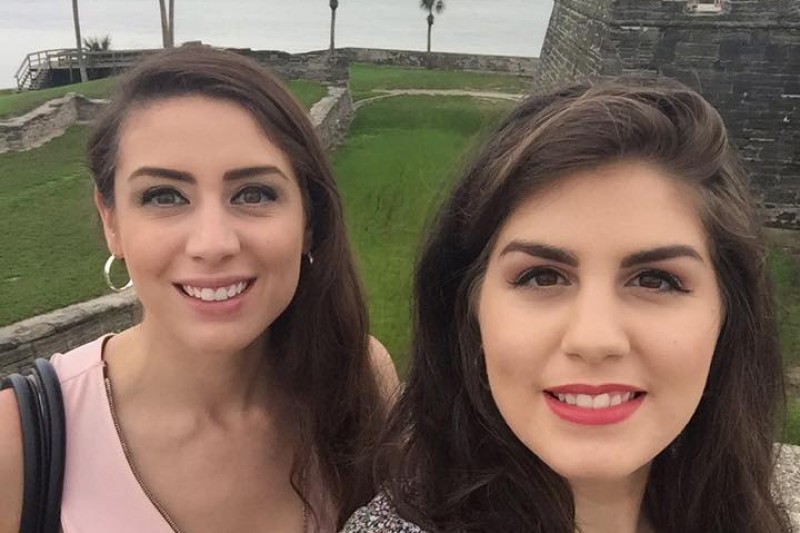 There is no sense in explaining away why this incident occurred. It should never have happened. Last March, Vicente had his driver's license revoked for 5 years for multiple traffic violations which included operating a motor vehicle on a suspended license and without insurance. Vicente's license had been suspended after he was arrested and convicted for driving under the influence (twice over the legal limit)
Obviously, despite his serious run-ins with the criminal justice system, Vicente was again behind the wheel of a vehicle last Saturday, inexplicably driving on the wrong side of I-95, when he collided head-on with Alexis and Brittany's vehicle.
In cases such as this one, as a legal recourse, the family must first look into the Vicente's potential car insurance to obtain a recovery for their loss. Given the known history of Vicente, it is likely that he did not have any car insurance at the time of the crash. The family must then look at whether Vicente was operating someone else's vehicle (2006 Jeep Matrix.) If the car is registered to a different person, the family must inquire and find out whether they have any insurance on the vehicle.
The next layer of insurance would come from the insurance policy on the vehicle Brittany and Alexis were operating / traveling in. Obtaining "Uninsured/Underinsured Motorist" coverage is crucial in Florida due to the extremely high number of Florida motorists who do not have car insurance, or who are woefully underinsured.
Finally, the family must wait for the criminal investigation and the State Attorney's Office, who will undoubtedly seek to bring exemplary criminal charges against Vicente, to share with the them whether Vicente was, again, driving under the influence when the incident occurred. If Vicente was drunk and over the legal limit in Florida, an investigation must be conducted into Vicente's life for the 5 to 10 hours prior to getting into his car and causing this crash.
It is paramount that the family look into a potential lawsuit against a commercial defendant who furnished alcohol to Vicente, a habitual traffic offender who may or may not also be a known alcoholic.
According to reports, the two sisters were driving to Pompano Beach, FL to visit with their mother. Since the tragic incident occurred, Martha Musumeci (mother) with the help of friends, has set up a GoFundMe page. The GoFundMe campaign was first created to help Martha with Brittany & Alexis Musumeci's memorial fund" as well as the funerals of the two young women.
Recently, an update on the GoFundMe page was posted which reads: "As we exceed our initial fundraising goal, please know that once funeral expenses are covered, all additional funds will go towards charitable gifts in the names of both girls."
If you wish to donate to help the Musumeci family, find the GoFundMe page here: https://www.gofundme.com/musumeci
This summer, our firm's blogged about the many benefits of plaintiffs to look at GoFundMe as a way to unburden families who have to not only grief the loss of loved ones, but also face the financial responsibilities that are born out of wrongful death incidents. You may read our entry here: GoFundMe as an alternative to predatory Lawsuit Loans
To read more about dram shop litigation, visit Leesfield Scolaro's website.